Description
The first officially licensed GLOCK T4E marker for paintball enthusiasts. Players can now experience the perfection of a .43-caliber GLOCK replica. The all-new marker is an authentic counterpart of the GLOCK 17 Gen5 and is compatible with the full range of GLOCK-typical accessories. Made in Germany from top-grade materials, this CO₂-operated marker will prevail in any match and is ideal for training scenarios at home.
First officially licensed .43-caliber GLOCK T4E paintball marker
Ideal for MagFed paintball
CNC-machined slide made of high-strength aluminium (AW 7075)
Blowback
Polymer frame with optional lanyard attachment
Ambidextrous slide stop lever, reversible magazine release button
Automatic trigger safety
Magazine (8 rds) with tool-free CO₂ capsule piercing
Optional Quick-Piercing Magazine available as a product accessory
Compatible with GLOCK sights, GLOCK holsters and many other aftermarket parts
Includes hard case
Made in Germany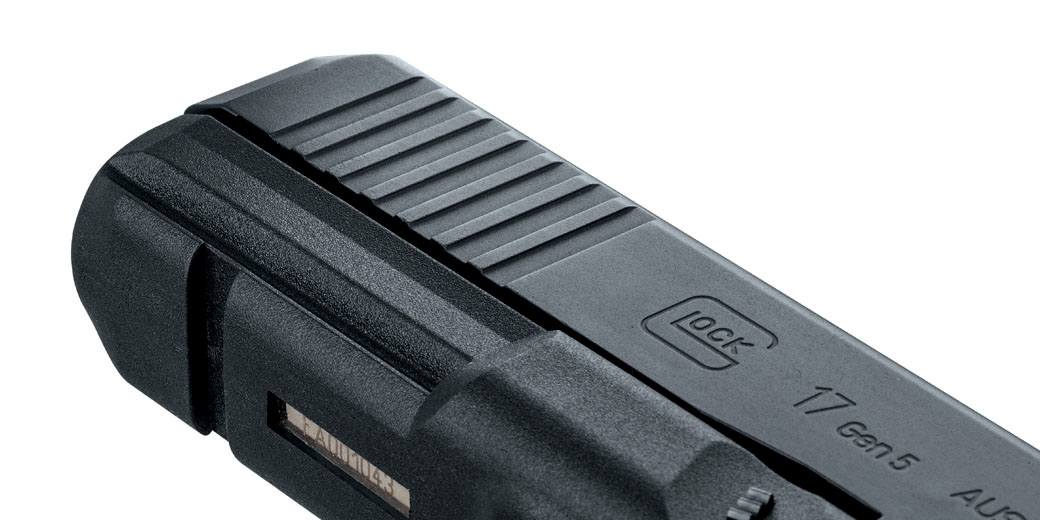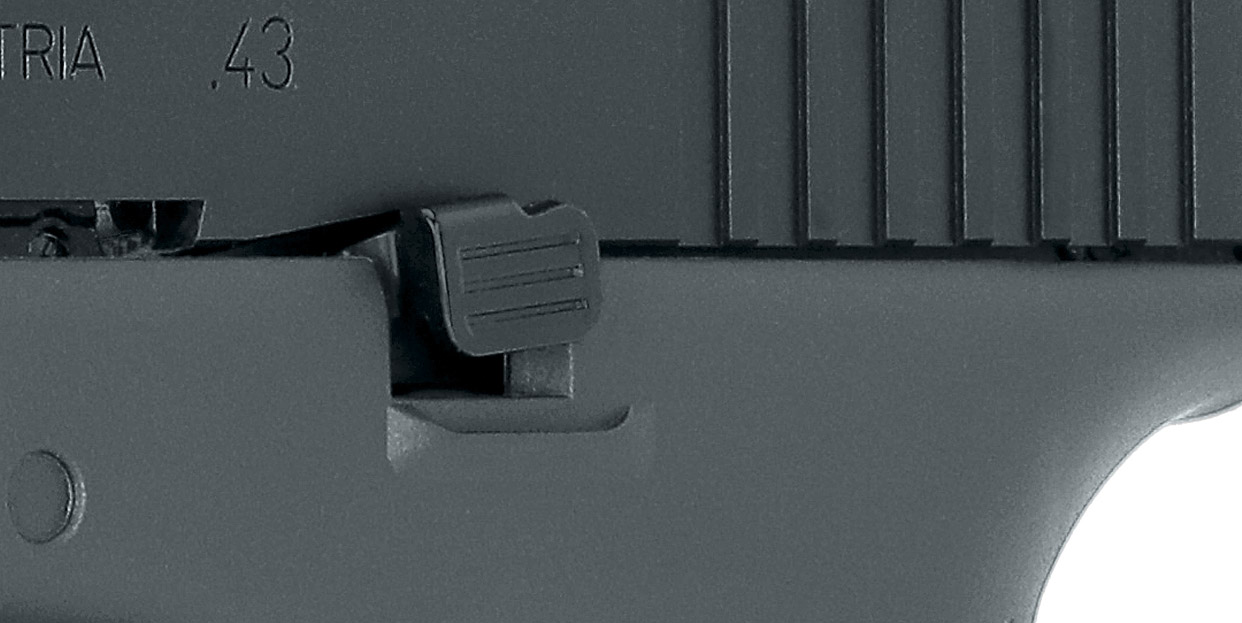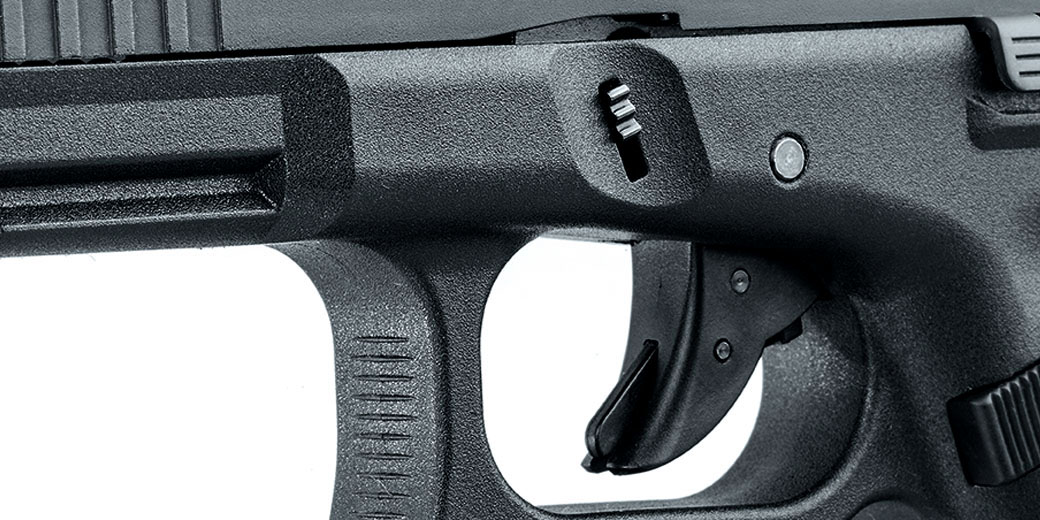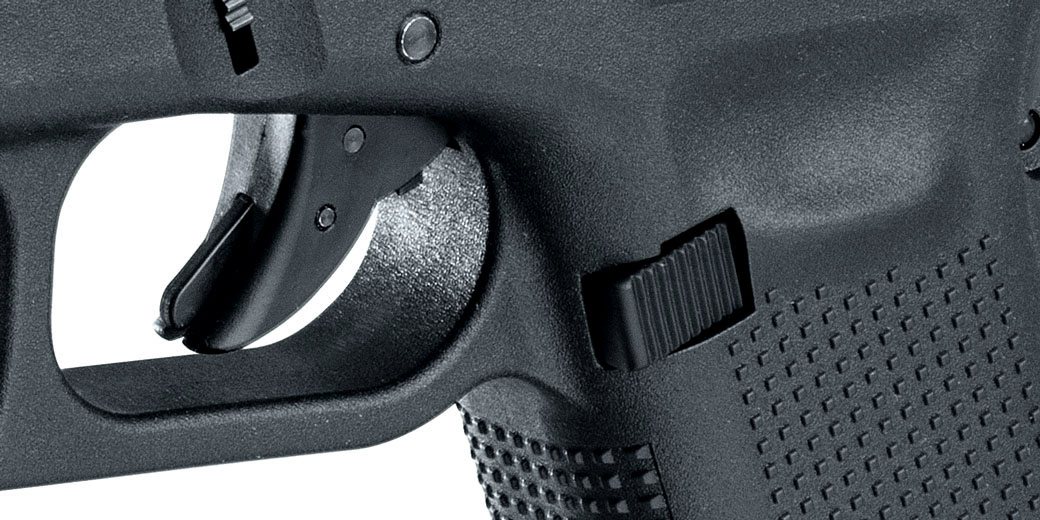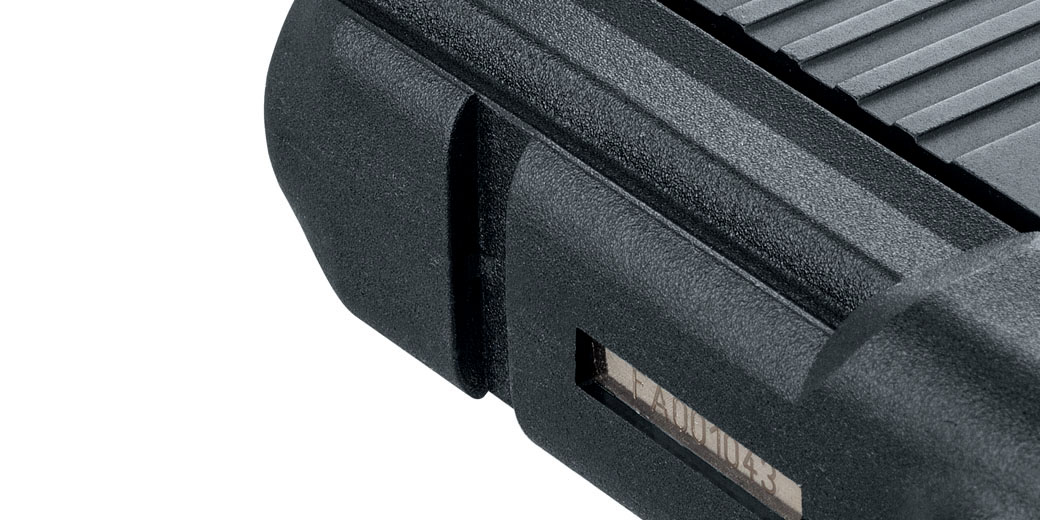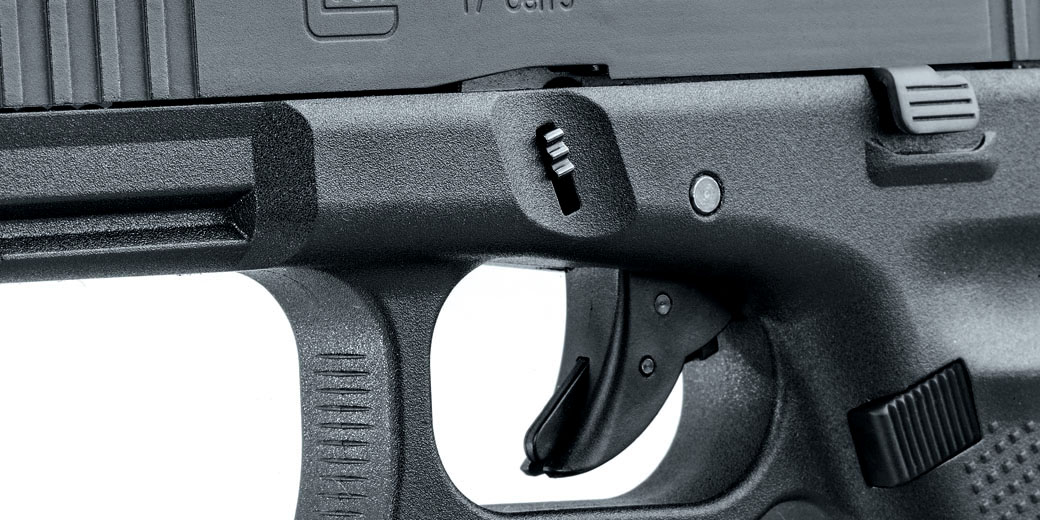 Officially Licensed Product of GLOCK.
TECHNICAL DATA
| | |
| --- | --- |
| Calibre | .43 Paintball |
| Magazine capacity | 8 rounds |
| Energy level (E₀) | < 5.0 J |
| Shot capacity | 40 |
| Power Source | 1x 12 g CO₂ |
| Trigger | Single Action |
| Safety | Automatic Trigger Safety |
| Length | 202 mm |
| Weight | 703 g |
| Holster type | A |